Susan Jung recreates a dish she watched Vietnamese resort staff grilling on the beach, and explains how to grill spring chickens with an addictive Thai sauce and lamb chops with a cooling salsa
PUBLISHED : Monday, 08 October, 2018, 2:46pm
UPDATED : Monday, 08 October, 2018, 2:45pm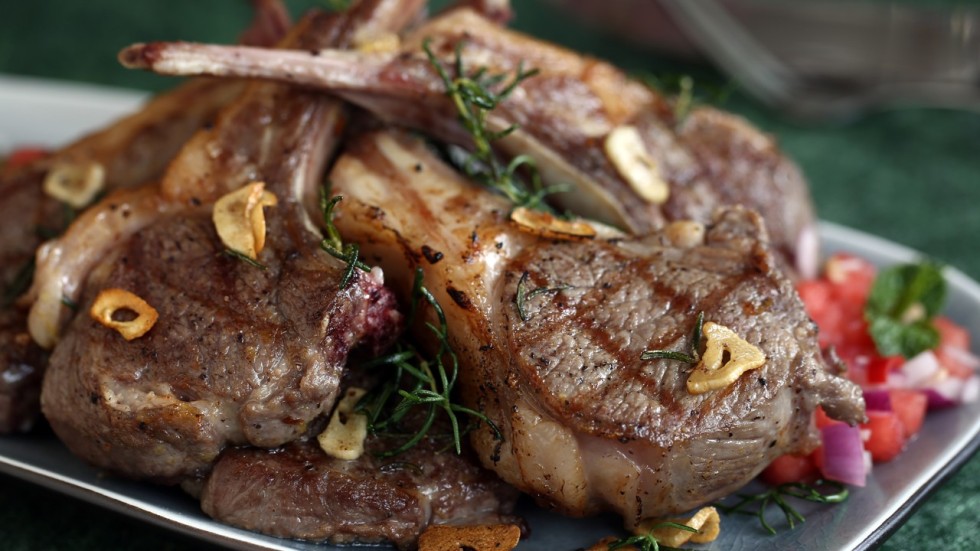 With the advent of cooler weather, it's time to dust off the outdoor grill and start barbecuing if you're in East Asia. But worry not, if it's not the season for barbecuing where you are, or your home doesn't have room for a barbecue, these easy, delicious recipes for meats, seafood and vegetables work equally well if grilled in the oven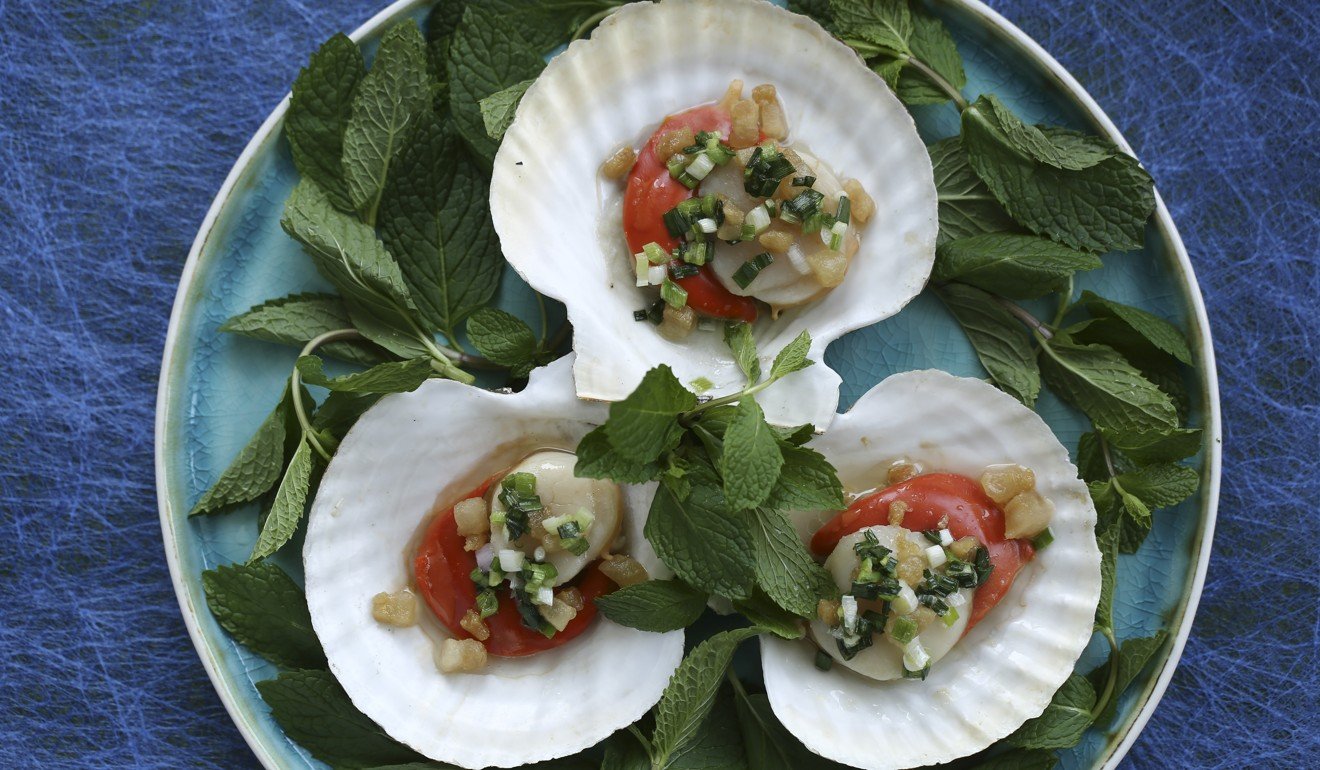 1. Grilled scallops with pork fat cracklings and sizzled spring onions
This is my version of a fantastic dish I tasted at the Princess d'Annam Resort & Spa, in Vietnam's Binh Thuan province. The cooks grilled the scallops on a large barbecue set up on the beach.
For recipe, click here.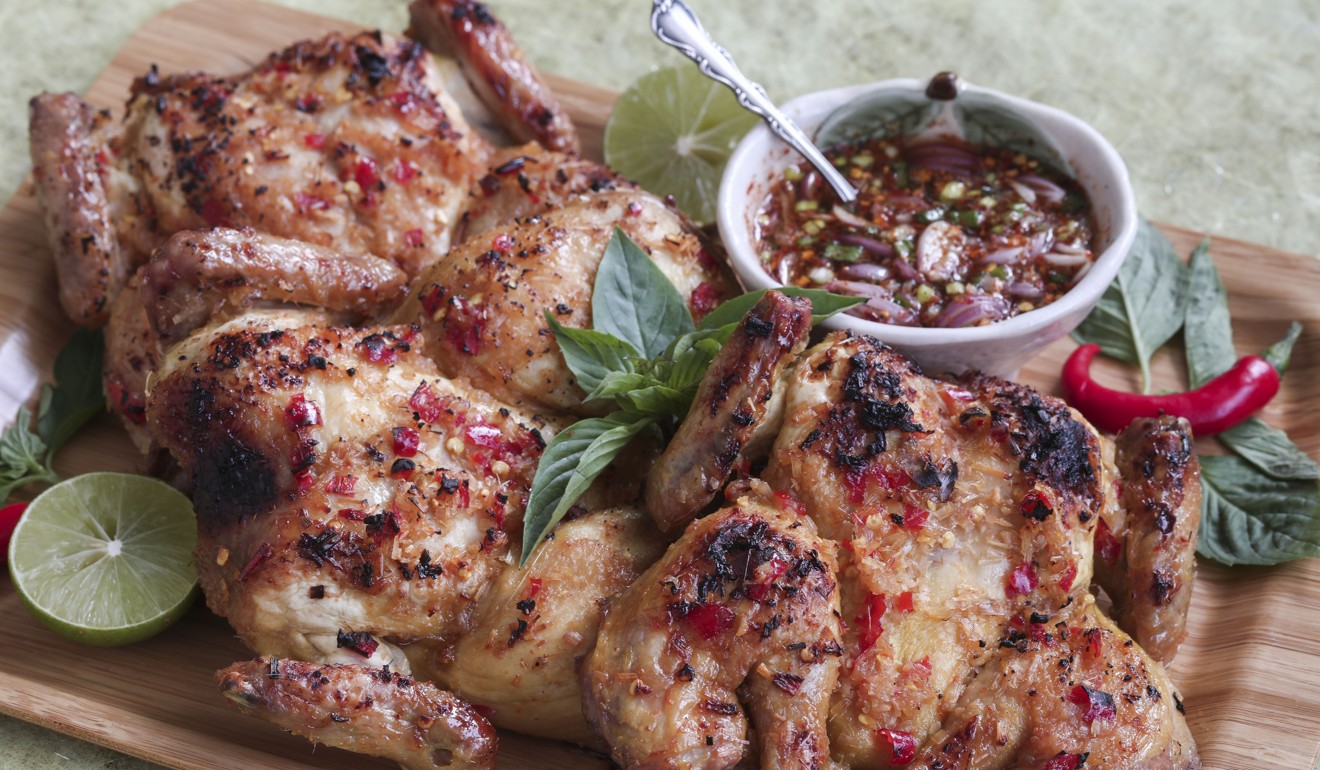 2. Grilled Thai-spiced spring chickens with nam jim jaew
I love the small baby chickens that producers label spring chickens, poussins or coquelettes. The size – about 500 grams each – is just enough for one person. I learned to make nam jim jaew from a former domestic helper, who was from Isaan, Thailand. The sauce is addictive, and I sometimes make a double batch so I have a supply in the fridge, ready to perk up other types of grilled meat.
For recipe, click here.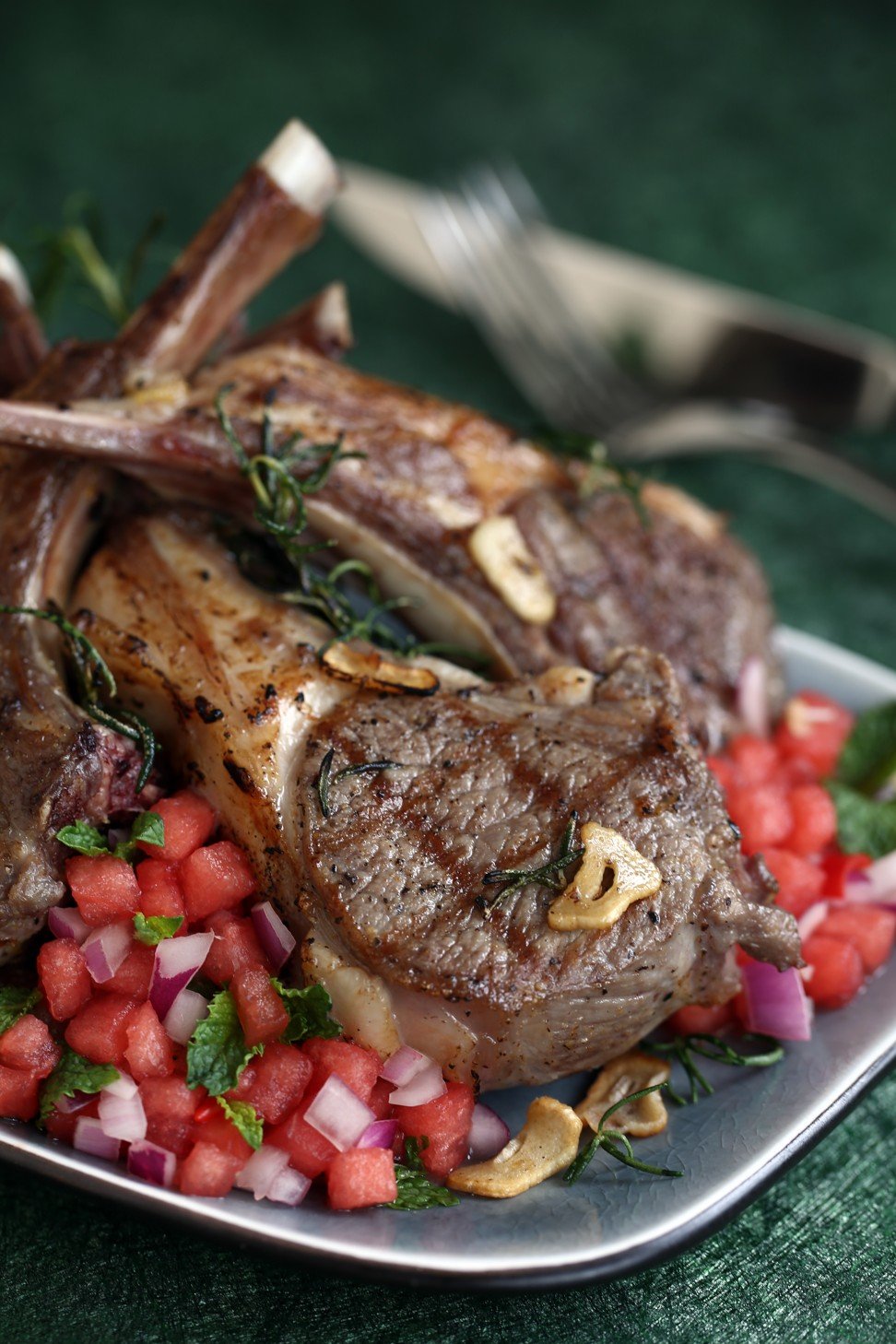 3. Grilled lamb chops with watermelon and mint salsa
if you are going to the effort of lighting up the barbecue, make it worth your while and cook as much as possible. This recipe calls for eight chops, and you can grill some eggplants to make a batch of babaganoush while you're at it.
For recipe, click here.